Electronics, Computers, Laptops, Mobiles, Tablets, TVs, Cameras, Gaming, CCTV Cameras, Home Appliances at your favorite stores like Sharaf DG, Carrefour, Lulu Webstore, Plug-Ins, Emax, Jacky, Axiom, Laptop Repair Dubai, Geant... Wow! Laptops price in Dubai. We recommend the best places for Laptop Repair Dubai, Wireless Router Installation Dubai & IT Home Service in Dubai and more...


Offer by LuLu! Buy the universal feature phone for only 39 AED from LuLu Hypermarket UAE!

Offer by Plug Ins! Buy the Bose Quiet Comfort 35 Wireless Headphones for 1449 AED from Plug Ins Online Store. Cut off the extra noise and enjoy your favorite m...

Offer by LuLu! Make your life easier with LuLu kitchen appliances Offer!Visit LuLu Hypermarket to get these Offers.

Offer by Plug Ins! Clearance Sale at Plug Ins!Shop & Save up to 65% on laptops and tablets

Offer by Jacky's! Buy the Lenovo Yoga 2 Laptop (YOGA-2228) for 3699 AED & Get 1000 AED from Jacky's.Exclusive Offer available at Arabian Center!

Offer by Axiom! Buy the Samsung Galaxy J500F for 599 AED & Save 100 AED from Axiom! Delivered to you in just 2 hours.

Offer by Jacky's! Exclusive Offer at Arabian Center!Buy the ultra-slim Canon IXUS 160 Camera for only 399 AED from Jacky's.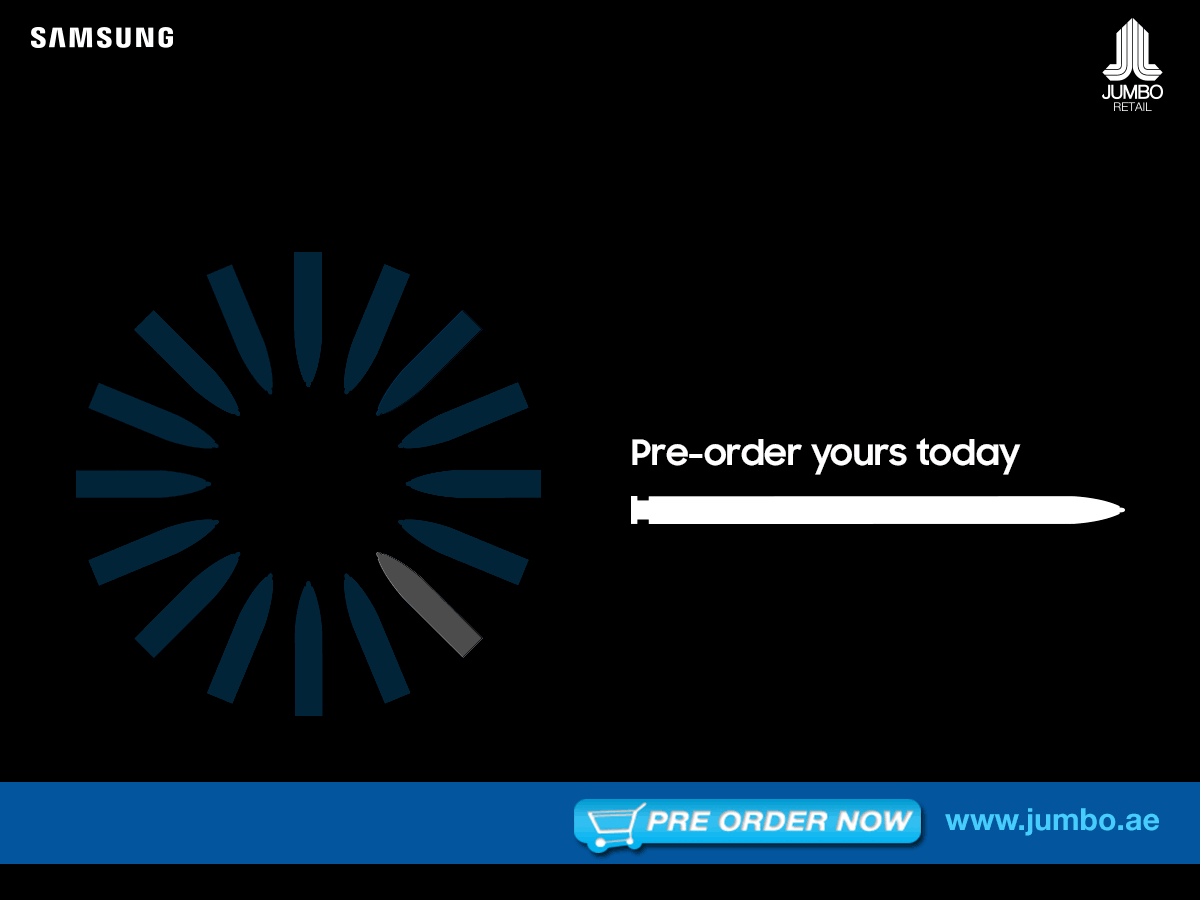 Offer by Jumbo! Pre Order The Next Galaxy Smartphone at Jumbo Online Store for 500 AED.

Offer by Axiom! Buy the FreeFly Universal VR with a joystick for 349 AED and save 100 AED from Axiom.

Offer by LuLu! Buy the Ikon nose and ear hair trimmer at a low price of 19 AED from LuLu.